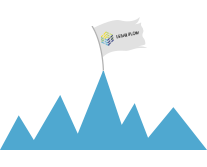 Competitive Differentiation
Export to pdf easy-to-use flowcharts for your clients and business proposals increasing your sales.
Effortless Management
Easily plan and manage your tasks, deadlines, staff & costs with real time reports. See incomplete and overdue tasks.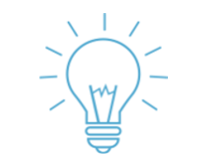 Industry-Specific Solution
Improve your profitability by generating significant time & cost savings and increasing your budget accuracy.
How it works?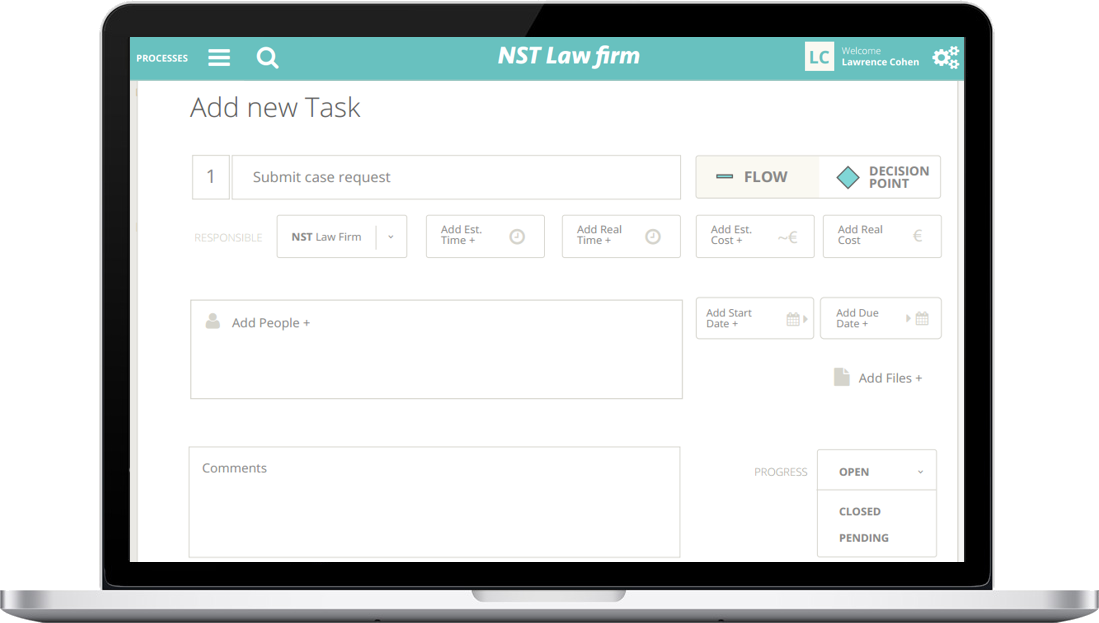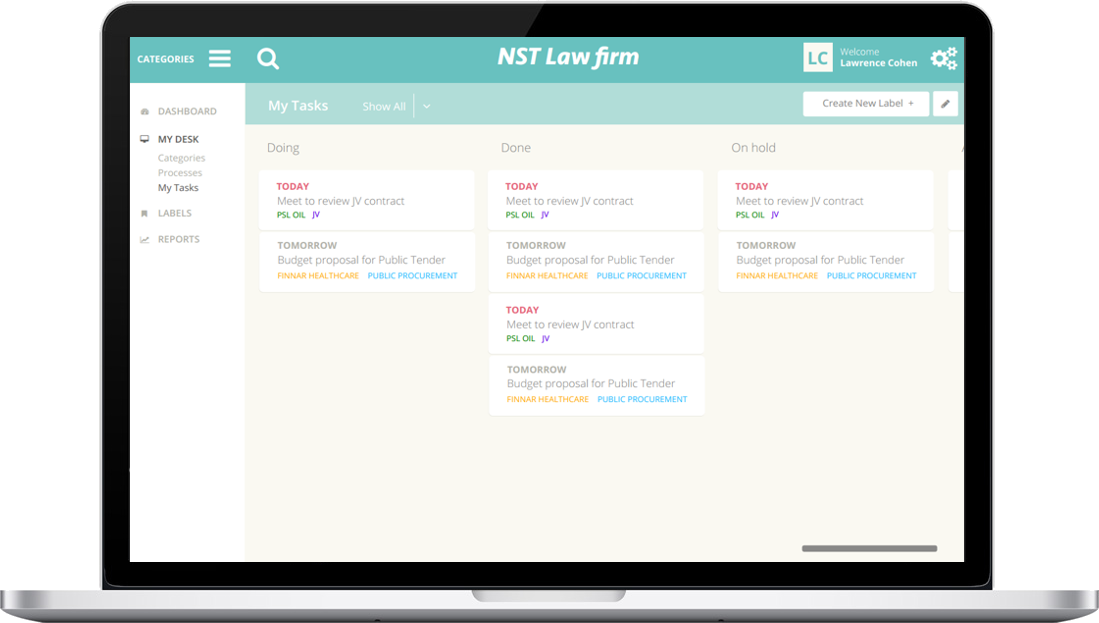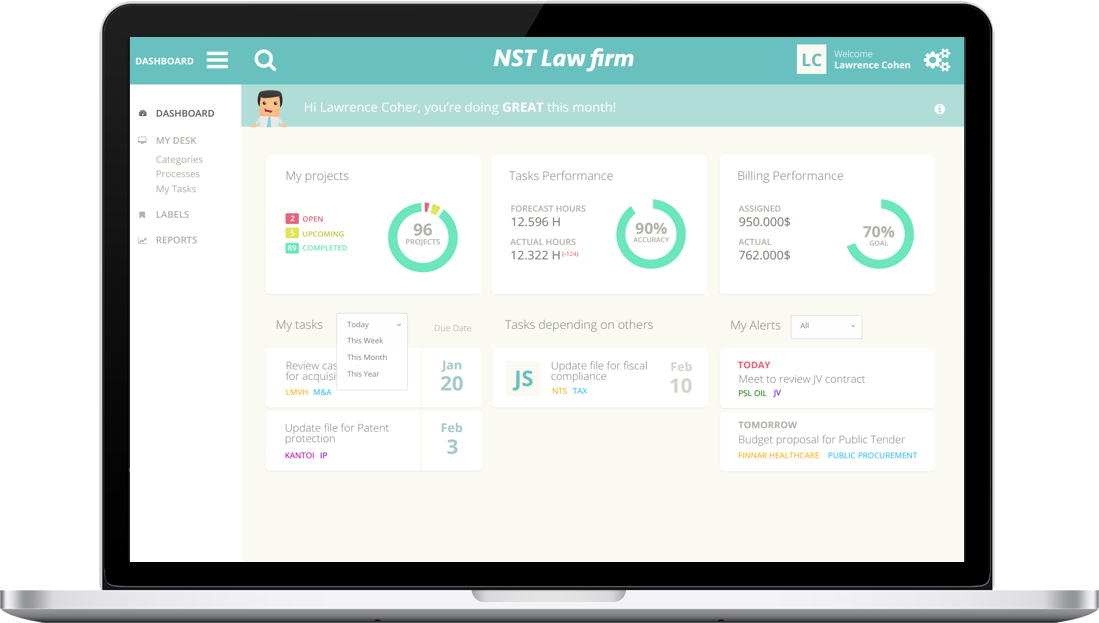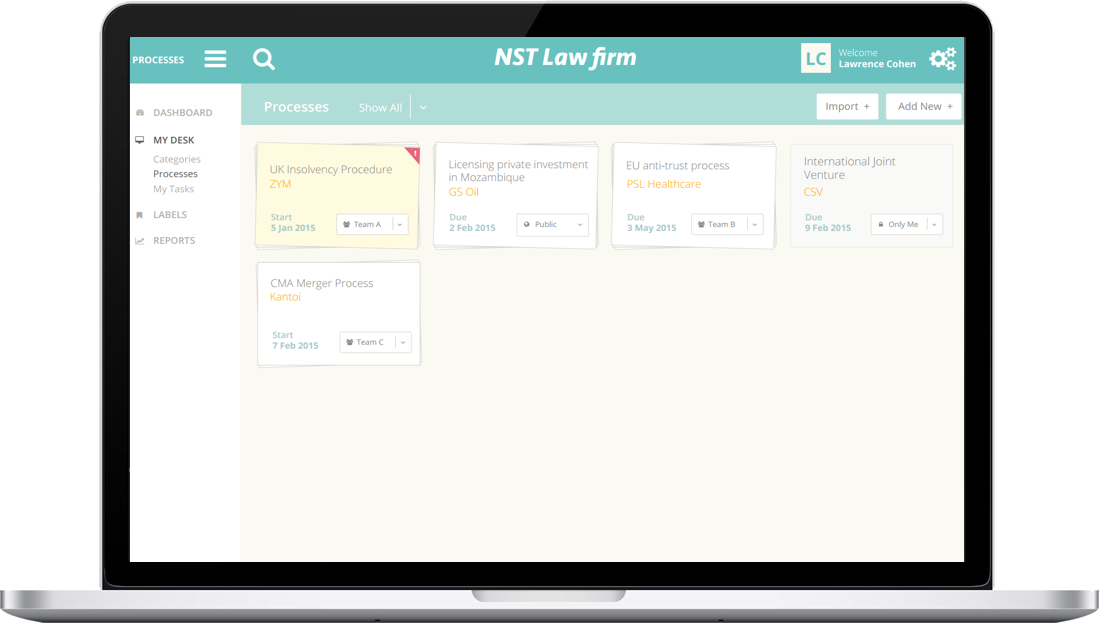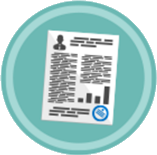 1. Create legal processes
Type the main tasks and deadlines of your legal process. Easily assign tasks to others users.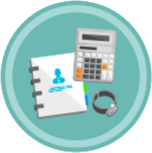 2. Manage tasks
Legal Flow automatically generates tasks, deadlines & alerts and manages costs for you.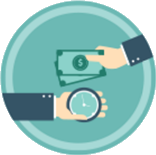 3. Save time and money
Legal Flow helps you automate routine tasks & eliminate waste. For similar matters, you just have to copy a prior process & update it for your new client.
We are NOT a BPM solution!